KRILL OIL WHITE PAPER
The phospholipid factor that sets krill oil apart by Lena Burri, Phd, R&D Director at Aker BioMarine.
Read our krill oil concentrate book and learn more about:
Antarctic krill
Krill oil
Krill oil health benefits
Omega-3 fatty-acids
Omega-3 deficiency
Phospholipids
Krill oil uptake
Choline
Astaxanthin
The latest research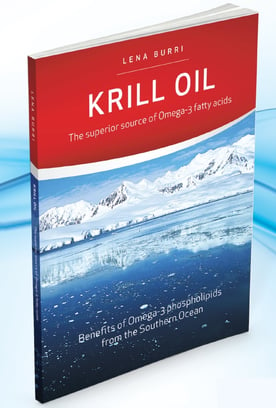 Fill out the form to get access to the white paper. If you have any questions, just reach out to our team!